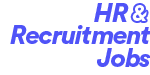 POSTED: 12th Apr
Looking to start or expand your career in the Australian Human Resources and Recruitment industry?...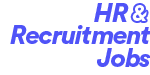 POSTED: 7th Jan
Alongside the HR & Recruitment Jobs feed of Australian human resources and recruitment jobs, y...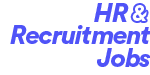 POSTED: 16th Oct
MANY companies will look at putting-on fresh and young talent as part of their 2020 recruitment str...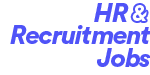 POSTED: 16th Oct
Human resources and recruitment is a critical part of any organisation. Find our what it's really a...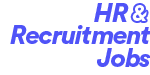 POSTED: 16th Oct
Dedicated tourism and hospitality industry recruitment firm, Tourism Talent, has expanded from its ...